Welcome to acorn30 Labs; where we test and explore emerging technology in the name of marketing. In the a30 lab, you can see some of the things that we're testing, we share some best practices and helpful code, workflows and other resources.
Some of our current projects involve Theta 360, Google Cardboard and Live Streaming. We're also using existing tech innovatively to create solutions for our clients. In the lab we experiment with platforms like IFTTT, Zapier, Twilio, GCal, Ninja Forms and Google Sheets.
We're always looking for new platforms and hardware to explore, break and learn from… sharing our journey so you can learn from us.
And when we get bored and have a bit of spare time… we plot to take over the world!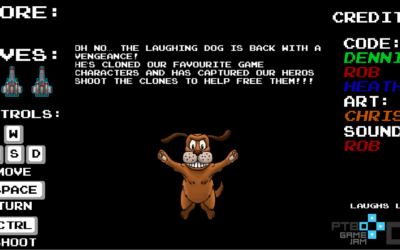 This past weekend I had a chance to participate at PTBO Game Jam 03. If you're not in the know, a game jam is a gathering of developers who attempt to make a video game in a short span of time. It usually involves long stretches of no sleep, takeout coffee and pizza...
read more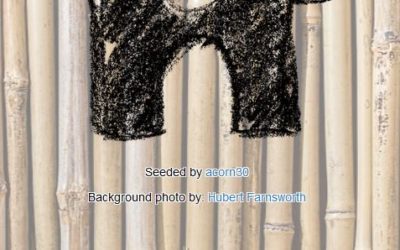 Having a small rotation of background images is a fun and simple way to keep your landing page fresh, but comes with a challenge of attributing the creators of the images displayed on your site. Our JavaScript library gally.js helps to solve this problem, and won't...
read more
Made with 
 by acorn30