always add value
We're constantly adding value to the lives of the people we engage with. When you work with us, you get more than a marketing agency, you get somebody who is looking out for you and your business.
transparency
It's important to us that you have full access to the tools and resources we create with you. You will always be told what we are doing and have access to the files, passwords and work.
many viewpoints, one vision
Each of us brings diverse skillsets. So we come to the table with a wider range of solutions, all aimed at achieving one, common goal.
think first, then act
We believe in building on a solid, strategic foundation. That's why we start every project by digging deep for powerful consumer insights to inform our work.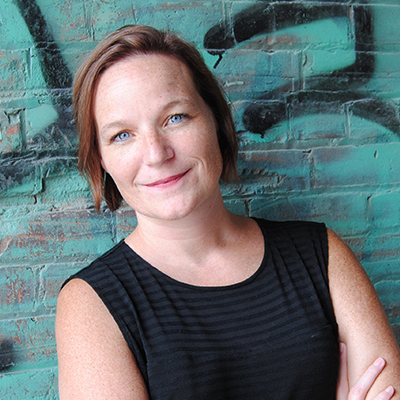 Heather Watson
Founder, Partner, CEO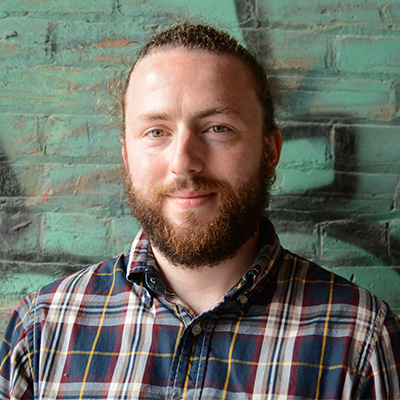 Brendan Quigley
Partner, CTO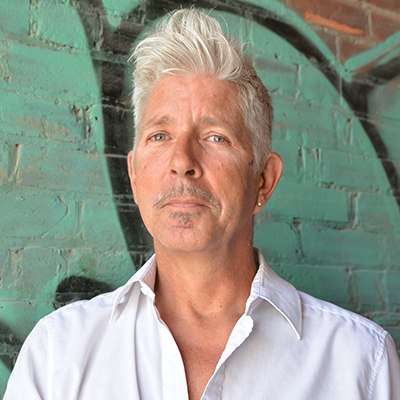 Michael Bell
Media Director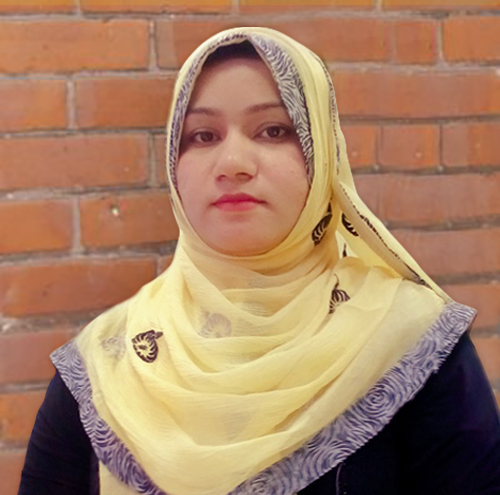 Uzma Khaliq
Creative Assistant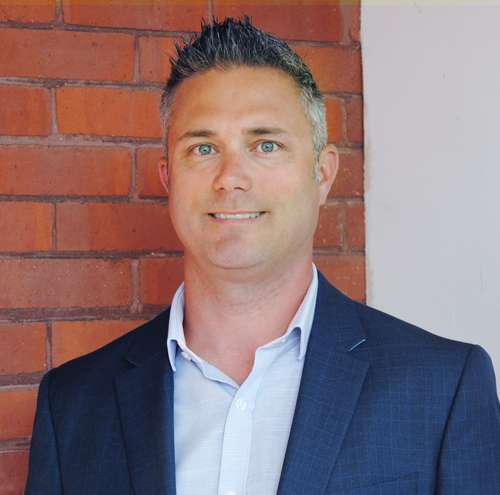 Aaron Garfat
Sponsorship and Advertising Sales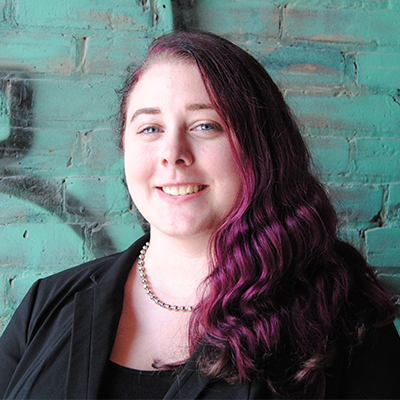 Lissie Dunphy
Media Consultant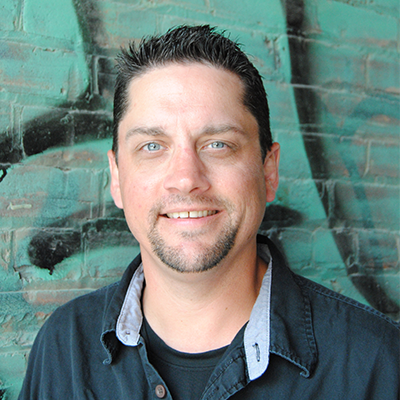 Chad Driscoll
Media Consultant

proudly working with these partners