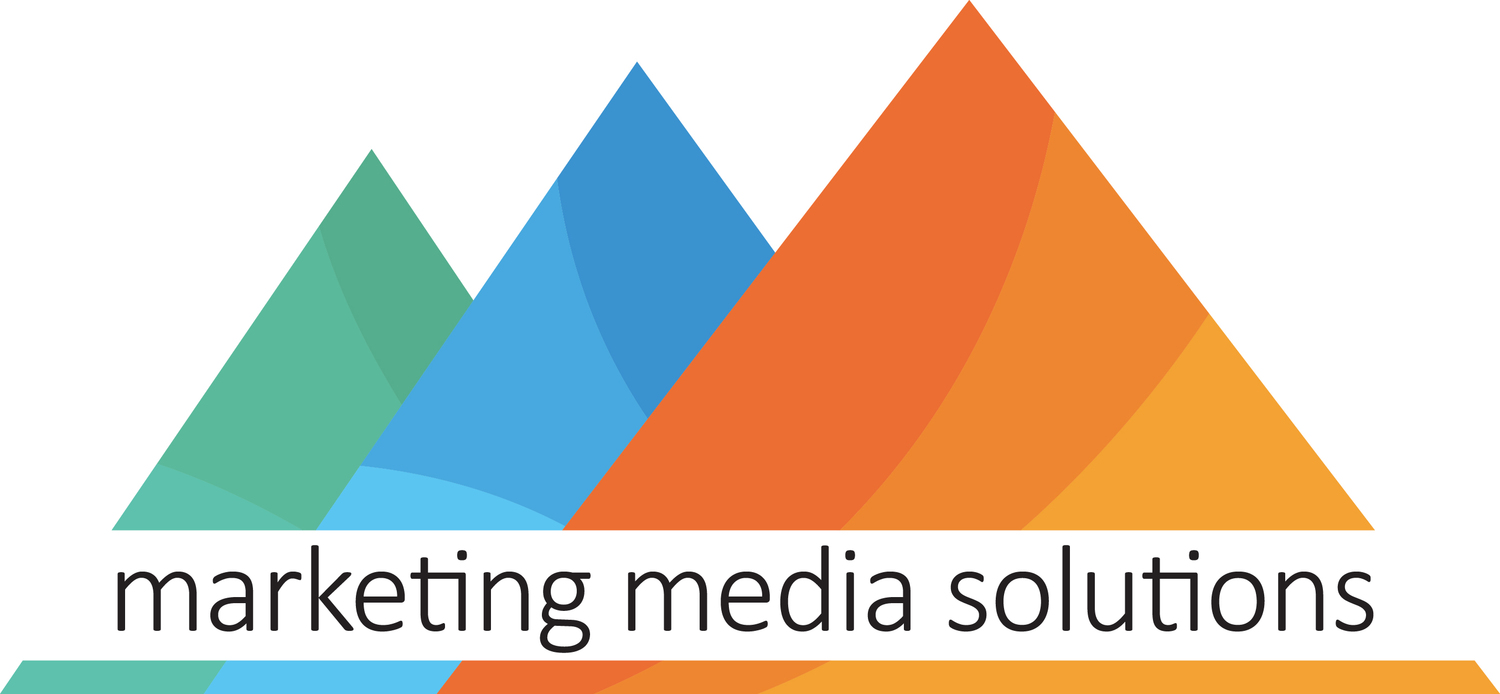 I'm excited to announce that Marketing Media Solutions has leveled-up!
Wanting to serve you better, I have partnered to create a full service Marketing Agency.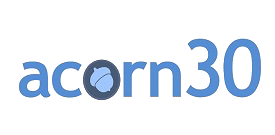 At acorn30, we want to work to become your full service marketing agency. We're doing the same great services as we have at Marketing Media Solutions; Branding and Digital Marketing. But we're bigger and better. We have a team of people (and we're growing!) who are working to bring you the best marketing solutions for your business.
I invite you to take a look around our new site. Let's Talk about how we can work together .
"With more than 20 years experience in Marketing and Communications, we will help your business, non-profit or you reach your business goals."